About Us
Darshini is a charitable trust run by Adyar Exnora Womens' Guild for the welfare and rehabilitation of the visually challenged students of Chennai,India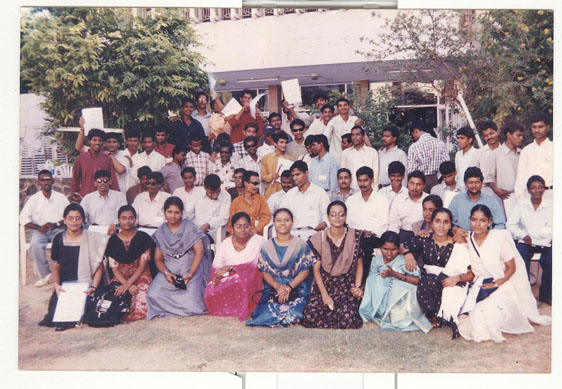 The Adyar Exnora Womens' Guild was established in 1992 to help organizations like the Spastic Society of Tamil Nadu and SEED to reach out to underpriveliged and disabled children and young adults.Darshini is an offshoot of the guild and was registered in 2000 to espouse the cause of visually impaired college students in Chennai.
The driving force behind this noble cause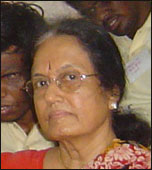 Mrs. Padma Narasimhan: A social worker for over three decades, closely associated with Indira Nagar Women's Association and Women's Indian Association(A branch of All India Women's Conference) is the Founder President of Adyar Exnora Women's Guild and Managing Trustee of Darshini.
Mrs. Mangai Krishnaswamy: A Trustee of Darshini, has been helping the visually challenged for over two and a half decades. A pioneer in this field, she is the source of inspiration to the members of Darshini.
Mrs. Bhagyam Arunachalam: An Educationist and a Trustee, associated with Darshini right from its inception, she acquaints the students with our heritage and culture.
Mrs. Veena Batra: A Trustee who brings in her vast experience as member of the Innerwheel since 1993 and its president for two terms to run and manage the Trust.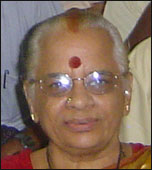 Mrs. Sowmya R: An Educationist with over 30 years experience in the field and the Secretary of Adyar Exnora Womens' Guild. She is competent enough to guide the scholastic activities of Darshini, besides being a Trustee and pillar of strength to the organization.